Precious Two-Tier Wedding Cake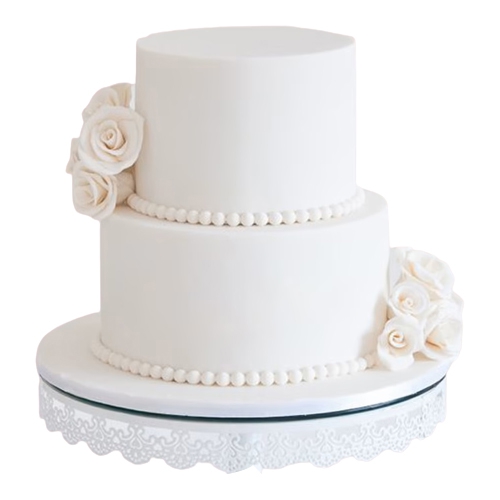 Free Shipping
Assured Delivery
Safe Shopping
24x7 Customer Support
Guaranteed Same Day Delivery
Select Options :
Make your wedding planning a complete one by ordering this Precious Two-Tier Wedding Cake (5 Lbs).
Price: Rs. 2360 / $ 33.71
Enthrall the people close to your heart by sending them this Romantic Mixed Flowers Bouquet with 5.5 Lbs Two Tier Wedding Cake which comes with all the ingredients necessary to make one happy.
Price: Rs. 2460 / $ 35.14
7 Lbs Two Tier Wedding Cake
Price: Rs. 2760 / $ 39.43
9 Lbs Two Tier Wedding Cake
Price: Rs. 3260 / $ 46.57
Same Day Delivery available.
Cut Off Time : 5.30 P.M. IST (State Holidays, Saturday & Sunday : 4 P.M. IST)
(For delayed orders, Please call us)