Chocolate Flavor Eggless Cake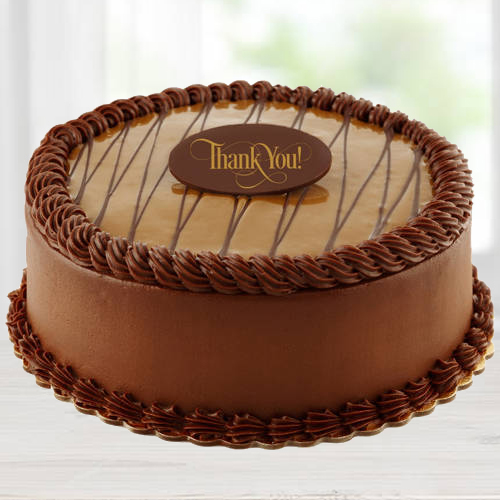 Free Shipping
Assured Delivery
Safe Shopping
24x7 Customer Support
Guaranteed Same Day Delivery
Select Options :
1/2 Kg Chocolate Flavor Eggless Cake
Price: Rs. 575 / $ 8.21
Show your class of choice to your family by ordering this Lip-Smacking Chocolate Flavor 1 Kg Eggless Cake on your special occasion.
Price: Rs. 995 / $ 14.21
Conquer the hearts of the people you love by sending them this gift of Captivating 12 Red Roses with 1 Kg Eggless Chocolate Cake that is sure to amaze them and fill their hearts with happiness.
Price: Rs. 1375 / $ 19.64
2 Kg Chocolate Flavor Eggless Cake
Price: Rs. 1895 / $ 27.07
4 Kg Chocolate Flavor Eggless Cake
Price: Rs. 3695 / $ 52.79
Earliest Delivery : Tomorrow
Remote location may take one day more