Chic Sweetheart Floral Selection of Red Carnations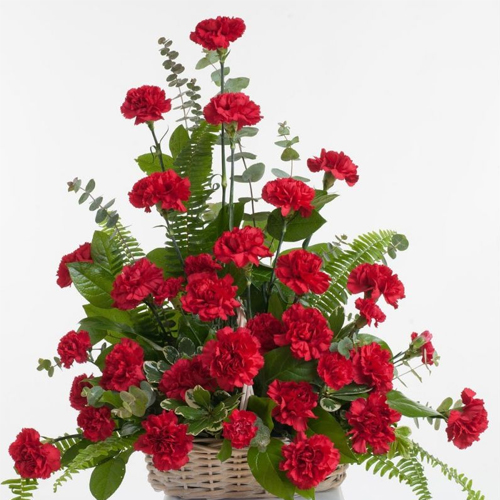 Free Shipping
Assured Delivery
Safe Shopping
24x7 Customer Support
Guaranteed Same Day Delivery
Select Options :
Let others feel special with this Chic Sweetheart Floral Selection of 12 Red Carnations on special days of celebrations.
Price: Rs. 720 / $ 10.29
Convey your special wishes with this Eye-Catching Arrangement of 18 Red Carnations as you enhance happiness in the lives of other people.
Price: Rs. 930 / $ 13.29
Earliest Delivery : Today
Remote location may take one day more